THE GAMUTT: Entertainment/Lifestyle/Current Events
Pick your reader to get all the latest posts from this site!!!
Subbscribe to our RSS FEED!
Also follow us on Twitter and 'Like' us on Facebook
FOLLOW us on Twitter! @Zamzhinga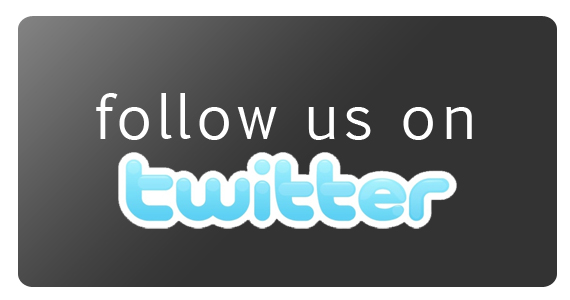 http://instagram.com/thegamutt/
FOLLOW our TUMBLR PAGE too for all the STUFF we CAN'T POST
on the site!