Beyonce- 'Grown Woman'
Kelly Rowland -'Dirty Laundry
Ciara- 'Body Party' feat. Future & B.o.B.
The-Dream-'Where Have You Been' feat. Kelly Rowland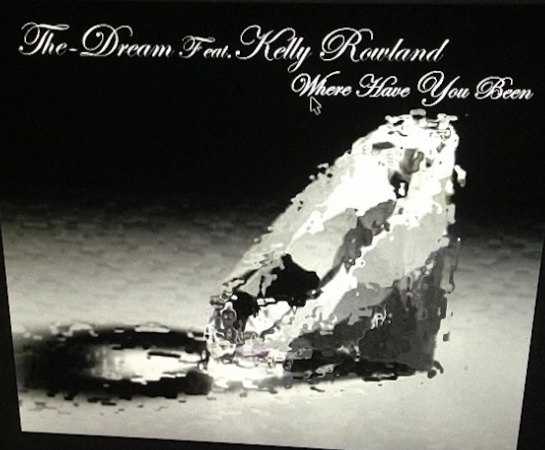 Jay-Z -'$100 Bill'
Kendrick Lamar- 'U.O.E.N.O. Freestyle' feat. JayRock, Schoolboy Q & Ab-Soul
Chris Brown- 'Give It Away'
RaVaughn 'I'm So Fucked Up' feat. Fabolous
Drake- 'Girls Love Beyonce' feat. James Fauntleroy
Beyonce-'Back To Black' feat. Andre 3000
Ludacris-'Raised In the South' feat. Young Jeezy
DJ Khaled- 'No New Friends' feat. Drake, Lil'Wayne & Rick Ross
Rocko- 'U.O.E.N.O.' feat. A$ap Rocky & Future
Fantasia 'Without Me' feat. Kelly Rowland & Missy
Jay-Z 'Open Letter' feat. Swizz Beatz
Brandy-'Can you Hear me now' feat. French Montana
Young Jeezy 'R.I.P.' feat. Kendrick Lamar, Chris Brown & YG
DBanj- 'Scapegoat' feat. Kanye West
Beyonce: 'I Been On' Remix feat. Bun B, Scarface, Willie D, Slim Thug, Z-Ro & Lil Keke
Ashanti-"Never Should Have"
J.Cole-'Power Trip' feat. Miguel
50 Cent-'We Up' feat. Kendrick Lamar
LL Cool J-'Closer' feat. Monica
Kendrick Lamar-'Bitch Don't Kill My Vibe' feat. Jay-Z
Wale-'Bad' feat Tiara Thomas
Stacy Barthe -'Hell Yeah' Feat. Rick Ross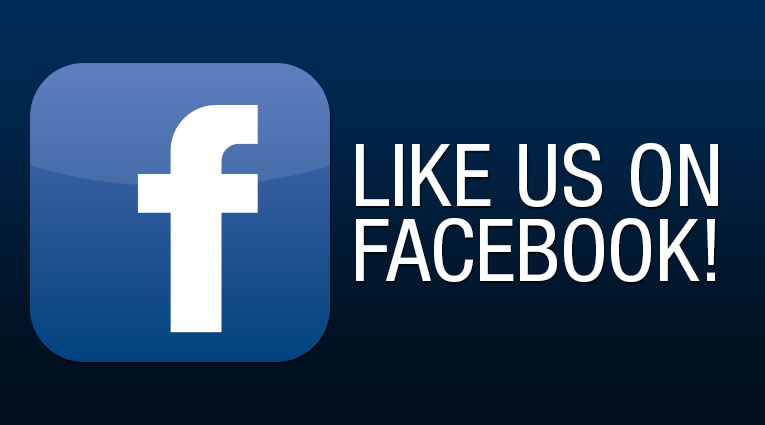 Like us on
Facebook
Join us on
Instagram
Follow us on Twitter
@zamzhinga
www.thegamutt.com