Fans who KNOW Janet Jackson, KNOWS that the SNAPBACK is REAL! Every time Janet picks up weight, before a MOVIE or TOUR she GETS it RIGHT BACK in order before the WORLD sees her PUT ON A SHOW. Nothing has changed. After giving birth at 50, Janet has ALREADY set her sights on her SUPER SEXY tour body that she is KNOWN for!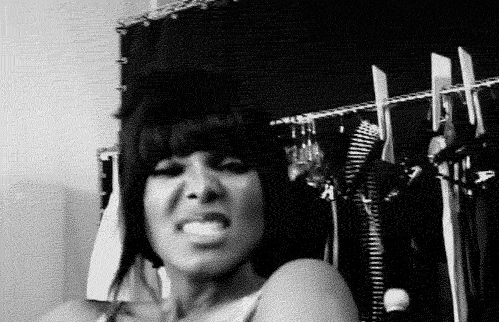 The 51-year-old superstar has already lost 50 pounds since giving birth in January in preparation for her upcoming tour, a source close to the Jackson family reveals!
And Jackson hasn't been taking any shortcuts. The new mom has been "training, dieting and eating clean," to achieve the results, our source says. Jackson's first tour stop is on Sept. 7 in Lafayette, Louisiana.
"Her pregnancy and having a healthy baby were her top priority, so when she canceled her last tour, she knew that she would be making it up to all of her fans once she got on the road again," the source shares.
I for one can't WAIT to see what this NEW TOUR holds. Since Janet is DIVORCING, I am SURE some of her SEXY songs and WARDROBE CHANGES will return. Let's CROSS our fingers on that one. Can't wait to see the ICON back doing what she does BEST!!!
www.TheGamutt.com