President Barack Obama turns 56 today! You have to ADMIT, he's one of the FUNNIEST, most GROUNDED Presidents I've experienced in MY lifetime.
President Barack Obama celebrates his 56th birthday on today, his seventh since he became the 44th commander-in-chief. There has been a lot of attention paid to the evolution of the president's appearance since he took office. Sure, Obama has lost some of his youthful glow and gained a head of mostly gray hair – but he hasn't lost his trademark sense of humor, especially when it comes to the aging process. And since RETIREMENT, he appears to be HAVING the TIME OF HIS LIFE...as he SHOULD! Happy Birthay Mr. Obama!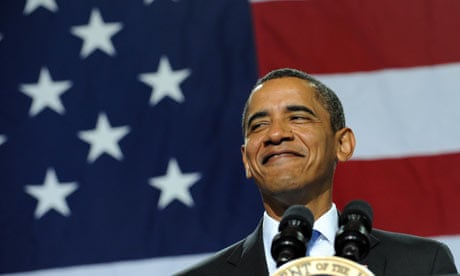 As a nation we don't get to see our presidents have fun and relax too often, but their birthdays are an exception to the rule. LET'S WISH The FORMER POTUS a VERY HAPPY 56th and HOPES he can take some time off the NATION for HIMSELF!
www.TheGamutt.com