One of the most electrifying and prolific entertainers of our time is celebrating her 35th birthday today. Beyonce Gisselle, Knowles-Carter who's career began in the 90' s. Today we are going to gift Beyonce with a tribute for all of the great music she has gifted us!
HAPPY BIRTHDAY BEY!!
We can't WAIT to see what is NEXT for the QUEEN...
BEYONCE!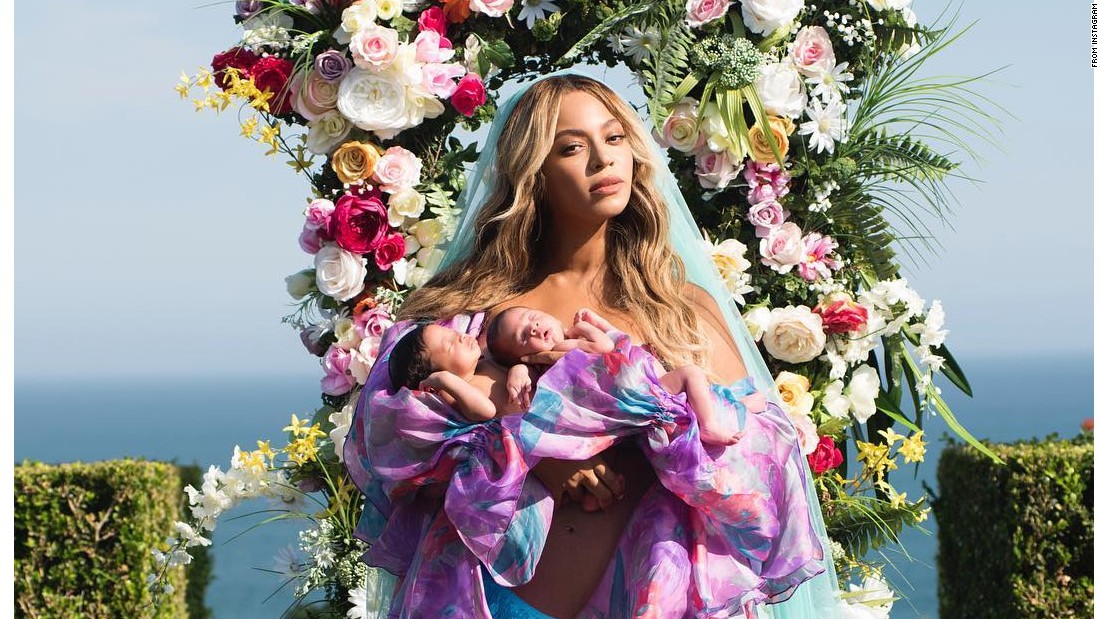 Beyoncé continues to be AHEAD of the curve, forever changing the game. Each and every show is a JOURNEY. A wild ride that is always changing-- always ELECTRIFYING!
'Blow'
'Get Me Bodied'
MORE BEYONCE after the JUMP!
HAPPY BEYDay BEY!!!
'Green Light'
'Single Ladies (Put a Ring on It)'
'Countdown'
'Flaws & All'
'Crazy In Love'
iConcerts - Beyonce - Crazy In Love (live)
by iConcerts
'Run The World (Girls)'
'De Ja Vu' (Live @ BET Awards)
Beyonce - Deja Vu featuring Jay-Z (Live
by Lordy974
'Party'
Beyonce - Party ft. J. Cole [Official Music Video]
by vjarmanisuits
'Sorry'
Happy BDAY BEY!! MANY MORE!!!
www.thegamutt.com