Happy Cinco De Mayo!!!!!!!!
Today is the 5th of May, or as it is better known, Cinco De Mayo!!! A day of great celebration, a day the bars will be filled and drinks are all around!
But what is Cinco De Mayo a holiday??
Cinco de Mayo is a regional holiday in Mexico, primarily celebrated in the state of Puebla, with some limited recognition in other parts of Mexico. The holiday commemorates the Mexican army's unlikely victory over French forces at the Battle of Puebla on May 5, 1862, under the leadership of Mexican General Ignacio Zaragoza Seguín.
Isn't it good to get a little EDUCATION in sometimes! So if you are ever on Jeopardy and this question is asked--you will know the answer!
So now you know it's not just a day to celebrate drinking--this day has meaning!
Also its important to me because it's my baby brother's birthday!!!!!
Happy Birthday Jonathan! Love Ya!
Happy Cinco De Mayo!!!!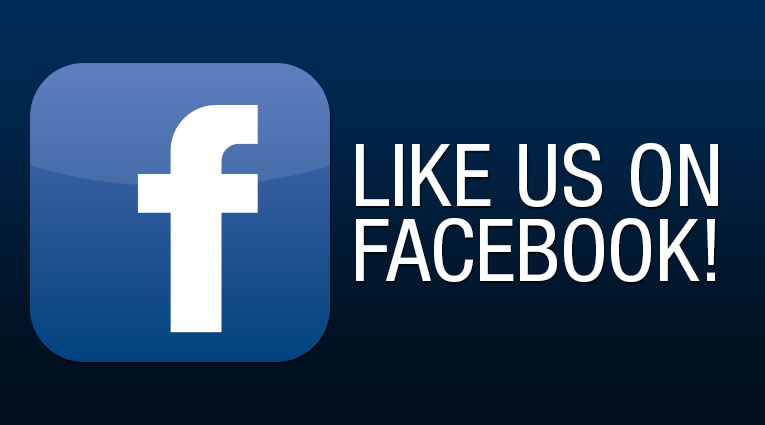 Like us on
Facebook
Join us on
Instagram
Follow us on Twitter
@zamzhinga
wwwTheGamutt.com