POP ICON Janet Damita Jo Jackson celebrates her 50th Birthday today!!!!!!!!! Also we are ELATED about the new ALBUM, the 'UNBREAKABLE' era and a BABY for JANET!!!
Let's wish Janet a BIG HAPPY BIRTHDAY AND we look forward to her RETURN!! LOVE YOU JANET!!!!!
By FAR the most ICONIC POP STAR of her time! We wish her MANY WARM RETURNS! Please come back to MUSIC! We miss you!!
More JANET after the JUMP!
'Dammn Baby'
'Make Me'
'I get Lonely'
'Doesn't Really Matter'
'So Excited'
'No sleep'
**
'Rock With U'
***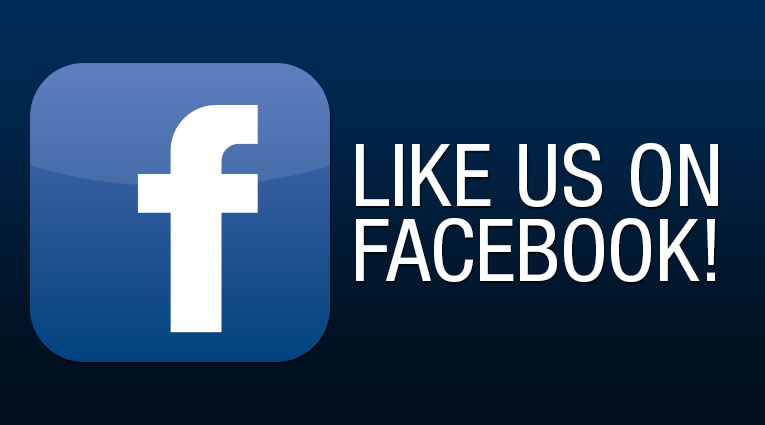 Like us on
Facebook
Join us on
Instagram
Follow us on Twitter
@zamzhinga
www.thegamutt.com