As 2011 draws to a close, I've looked back at all the ups and downs and twists and turns this tumultuous year has brought us.  There have been so many BREAKING STORIES that we have brought you.
Some days our topics were trending all over the world.  I have picked some of the top stories that I have covered over this past year.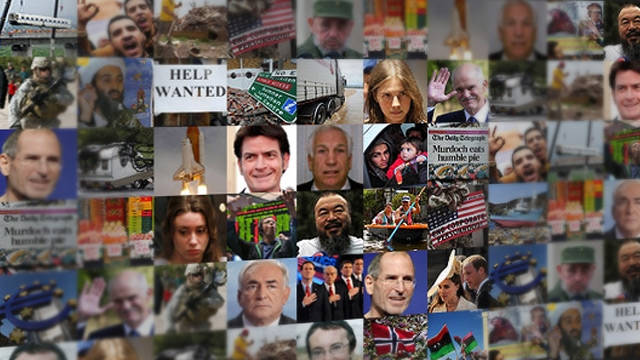 1.  The year of  DIVORCE  It seems that 2011 was the year for celebs to call it quits.  From Arnold and Maria to Kobe and Vanessa.  Take a look back:
http://thegamutt.blogspot.com/2011/12/tis-season-to-get-divorce-tina-mathew.html
MORE TOP STORIES OF 2011 AFTER THE JUMP!!!